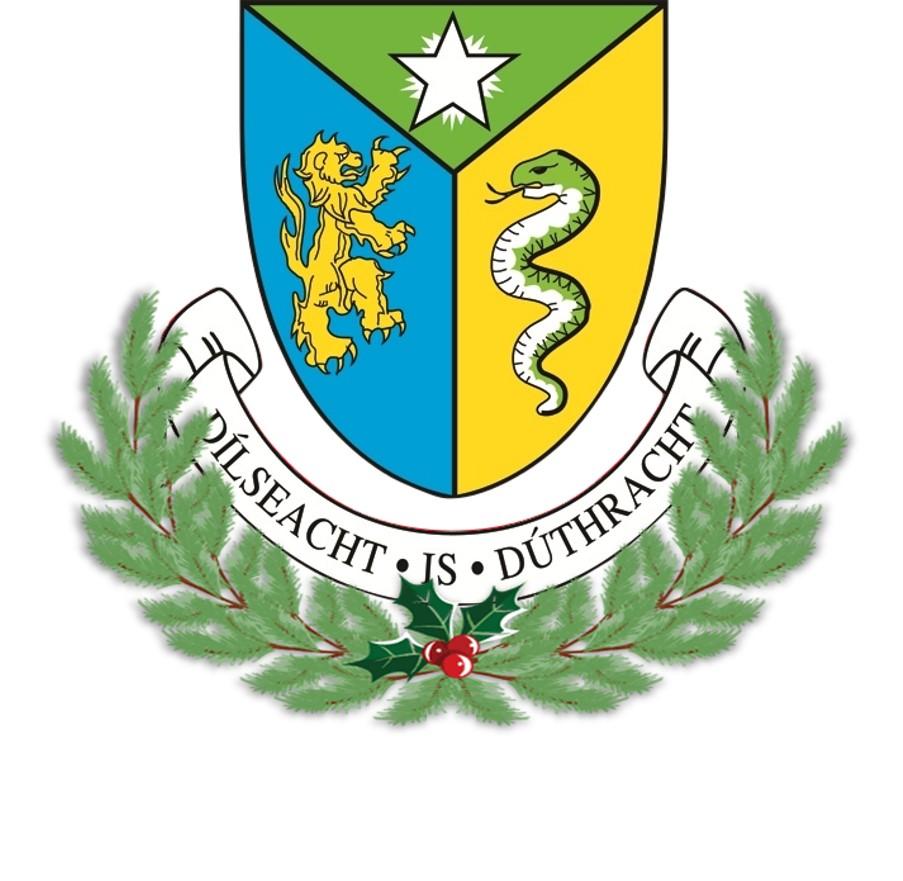 Exam Protocols Christmas 2021
Dear Parents & Guardians,
Our Christmas exams begin tomorrow and we would like to take the opportunity to highlight some important protocols that we have in place to ensure that the exams can run smoothly and safely.
Students must be in full uniform for the duration of the exams.
Exams have staggered beginning and end times to avoid any congregating of students prior to or post exams. With this in mind we ask that your son only arrives to school shortly before his first exam is due to begin and leaves the school building after his final exam. Please collect your son where possible after his last exam (exam timetables are available for viewing on the school app). Under no circumstances are students to gather in the assembly area or other areas of the school before/after exams.
Please ensure your son has his facemask ready arriving to the school and also carries a spare mask with him to avoid any delays with exams starting. As always students must follow the one-way system in the school and sanitise their hands upon entering the school building and throughout the day.
We would like to wish everyone in the Naas CBS community a very happy and safe Christmas and every best wish for the New Year.
Kind regards,
The Management Team