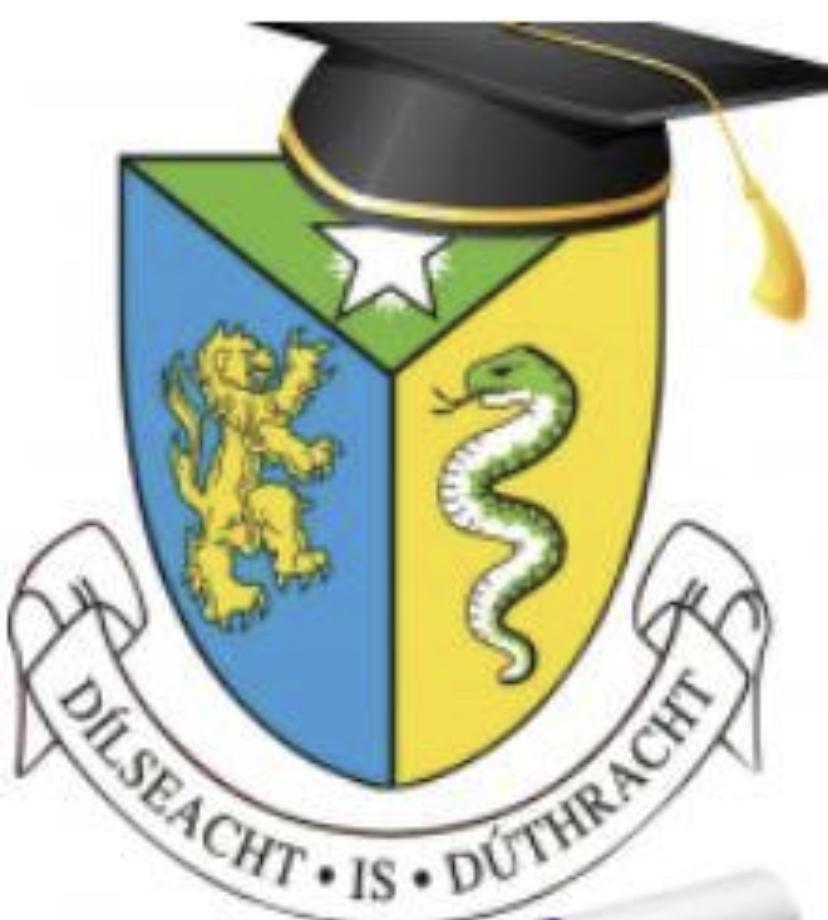 Naas CBS Debs/Graduation Ball 2023
Dear Debutantes (LC Class 2023), 
We are pleased to announce that our Graduation Ball will be held on Friday 6th of October in The Keadeen Hotel, Newbridge.
Tickets at €90.00 per person are available to purchase via the 'Shop' section of the school app.
The option of selecting either one or a maximum of two tickets will be available when purchasing tickets.
The closing date for purchasing tickets is 1.00pm on Wednesday 27th of September, as numbers attending must be confirmed with the venue.
Only students who sat the Leaving Certificate in our school in 2023 and their invitee are eligible to attend the Graduation Ball. This rule will be strictly adhered to.
The Debs Committee have the right to refuse admission to the Debs and money will be refunded at a later date.
The ticket price covers the meal, security, band and DJ, food on departure home and buses back to Naas that night.
A photographer will be present on the night to capture Debs photographs in The Keadeen between 6:15 pm and 7:15pm for students that have signed up for Debs Photographs via the school app.
Photographs will be posted to you after the Debs. There is a charge of €30.00 ( for two 8×6 photos ) which is not included in the Debs ticket price.
Entry, registration and security check is from 6.15pm . Doors on the night will be closed from 7.30pm in order to proceed with the meal.
Please ensure you arrive beforehand as access to the ballroom cannot be accepted after this time.
We would request that the same high standards would apply to the Graduation Ball as they have to all other school events over the years in which this year group has been involved.
Finally, we would encourage all the students of the year to attend the Graduation Ball and we can confidently predict a memorable night for all.
Looking forward to seeing you on the 6th of October.
With best wishes,
The Debs Committee (Anne Marie Corcoran , Emma Hannigan Vanessa Lennon, Hazel Prendiville & Megan Ward )